Adam's Nest
We're Adam's Nest and we're here to shake things up, create some social change and look f*&kin' fabulous while doing it. We're a politically engaged, socially conscious, spiritually connected, naughty, queer & visible brand based out of Provincetown.
Making A Difference
Since 2016
We've been marching to the beat of our own drum since we were founded in 2016 by Adam Singer.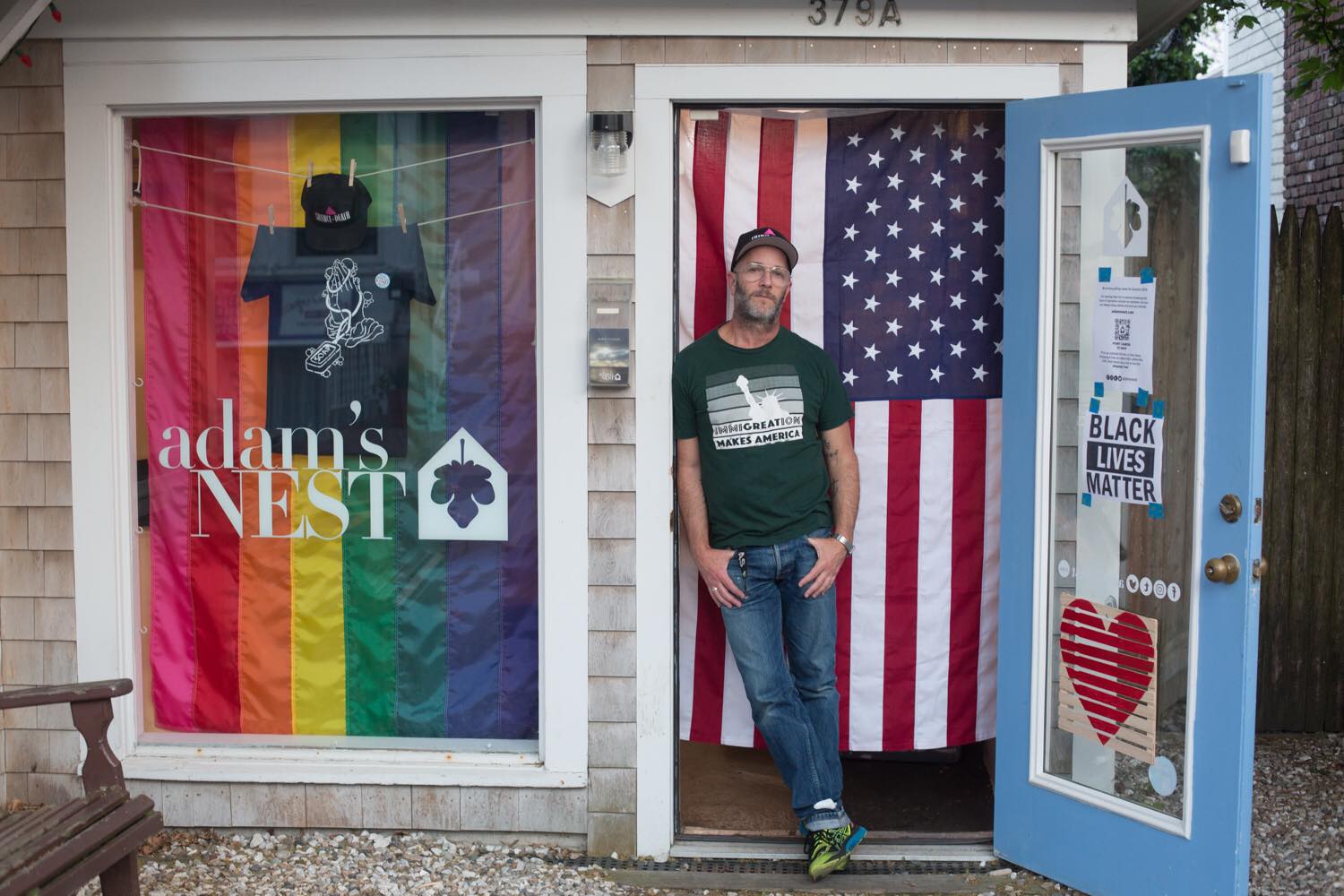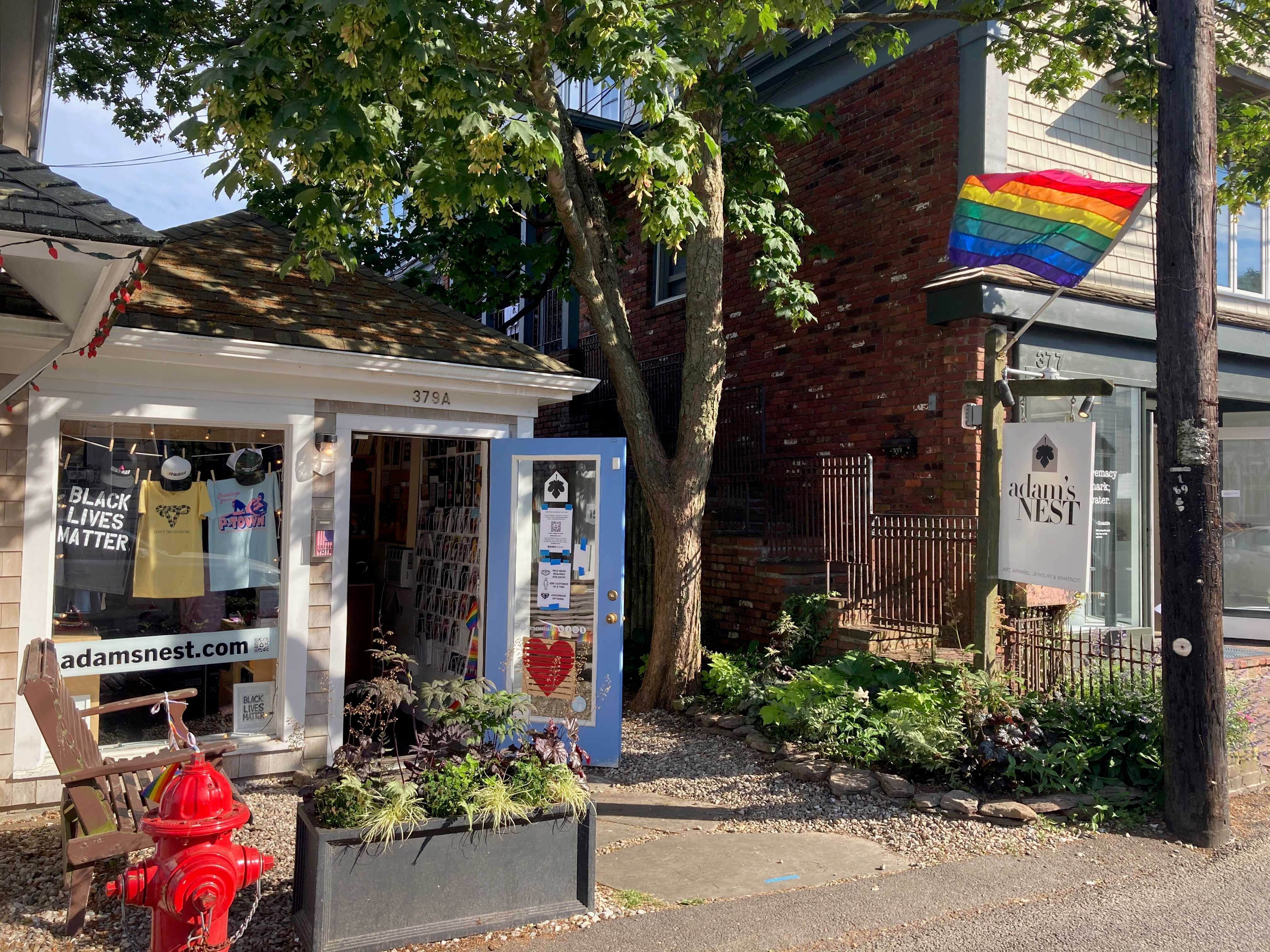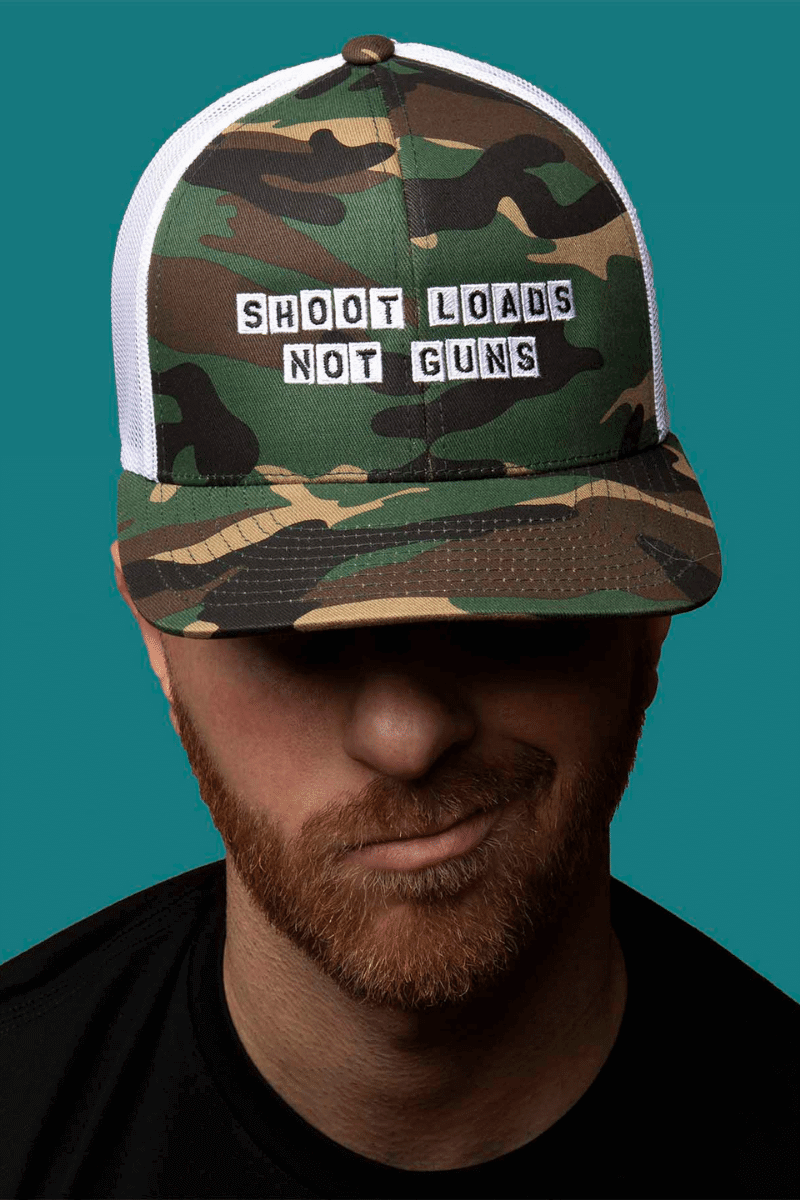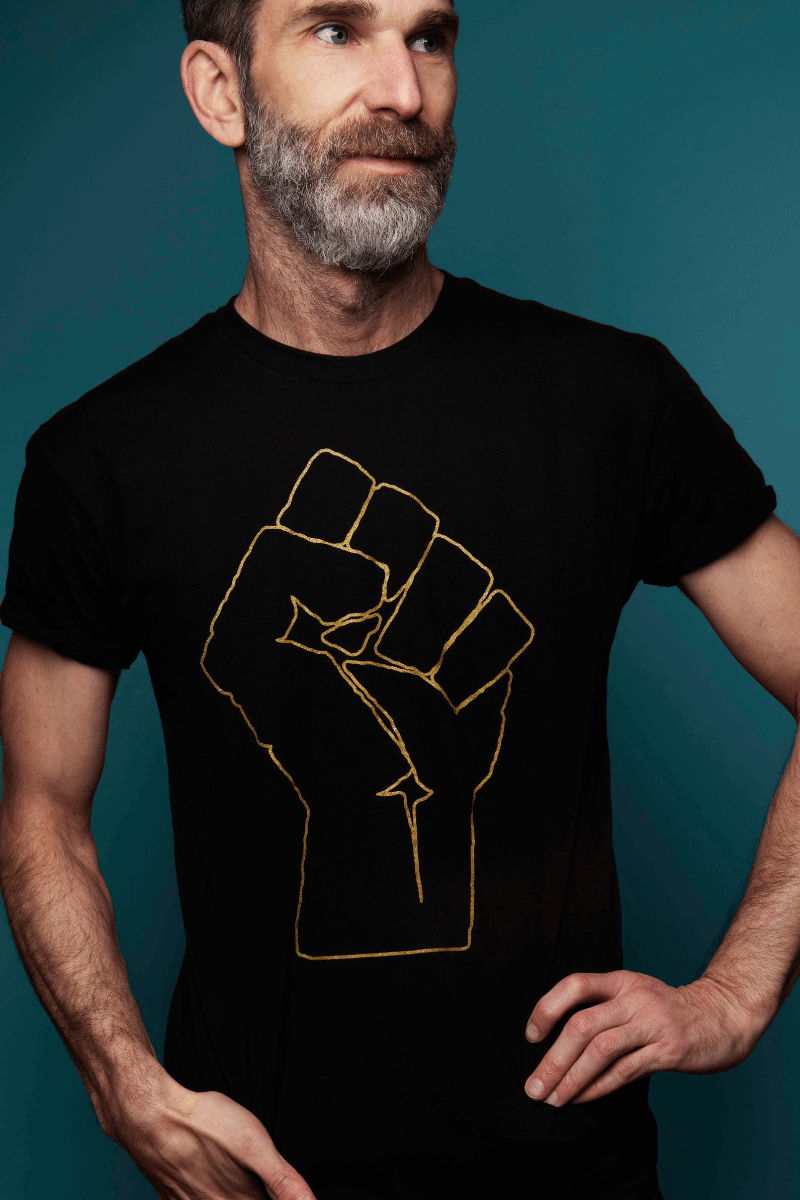 Operating With Purpose
When you buy certain products from our site, we give 10% of the proceeds of that item to the charity listed with it.
Charities We Support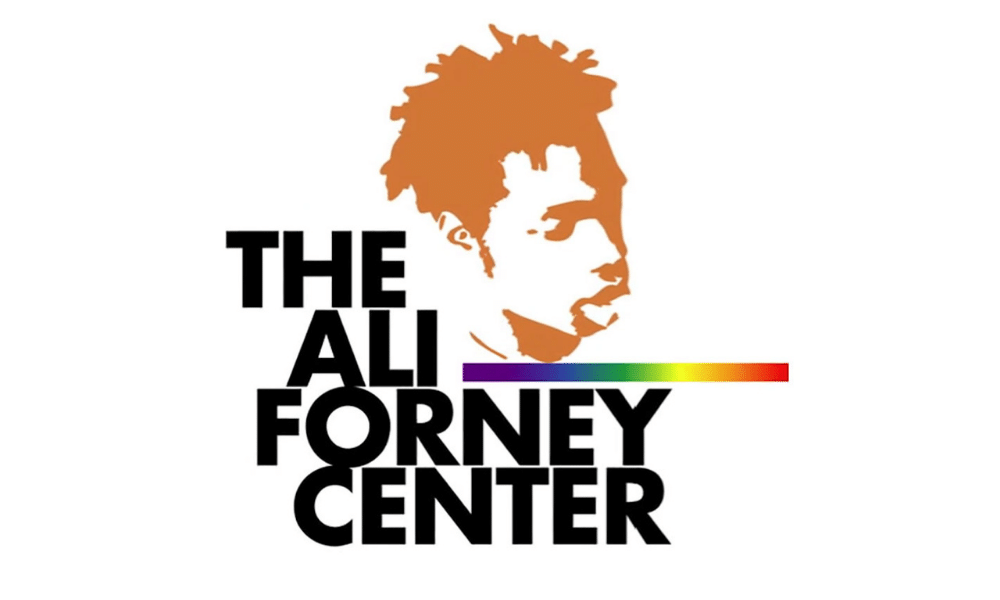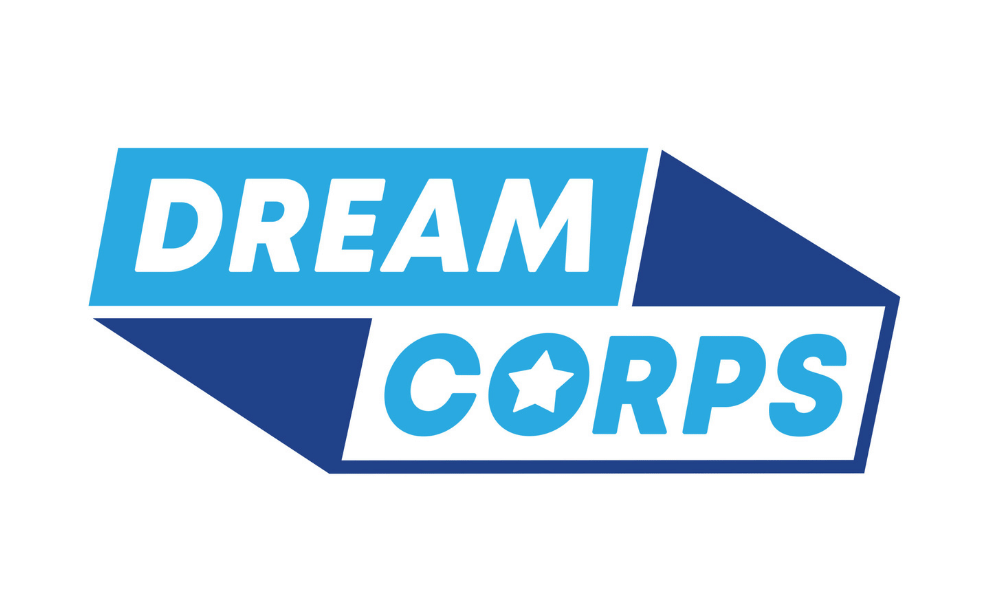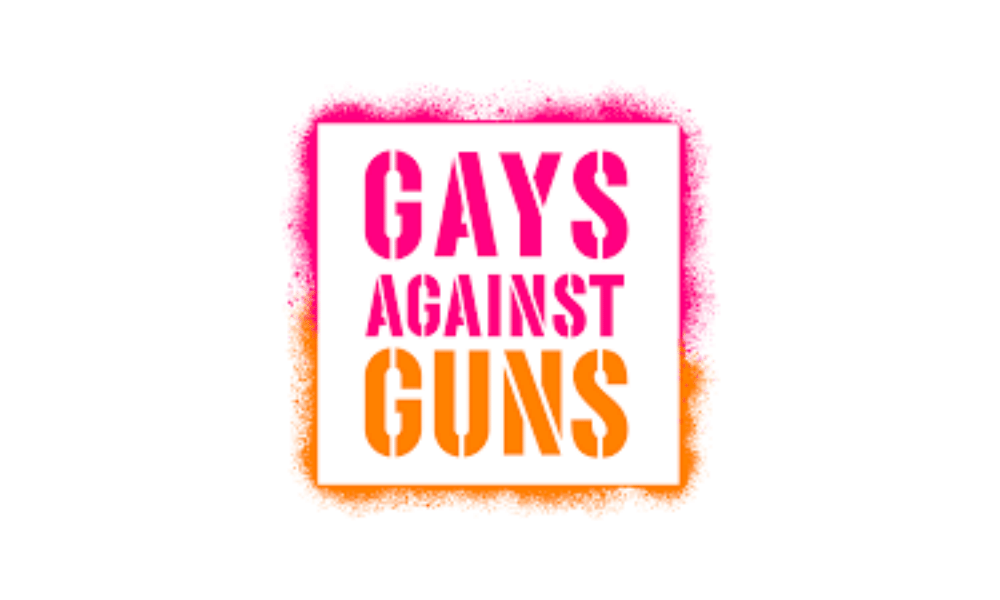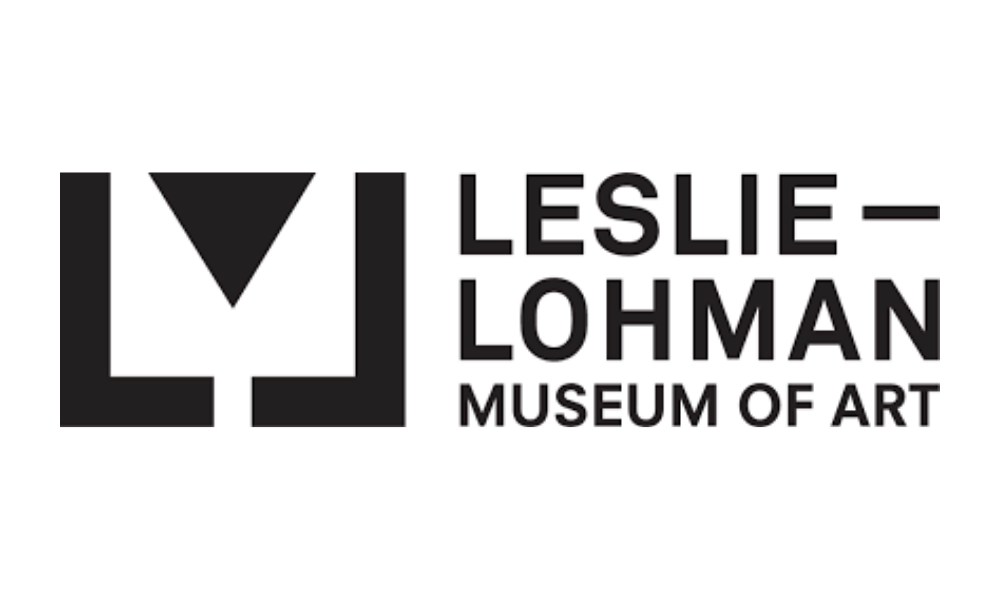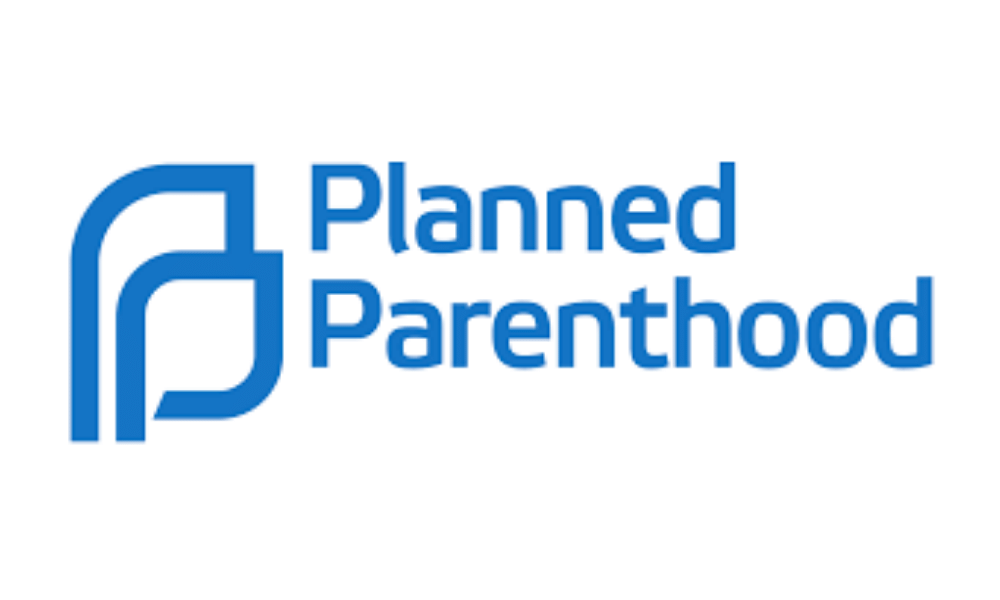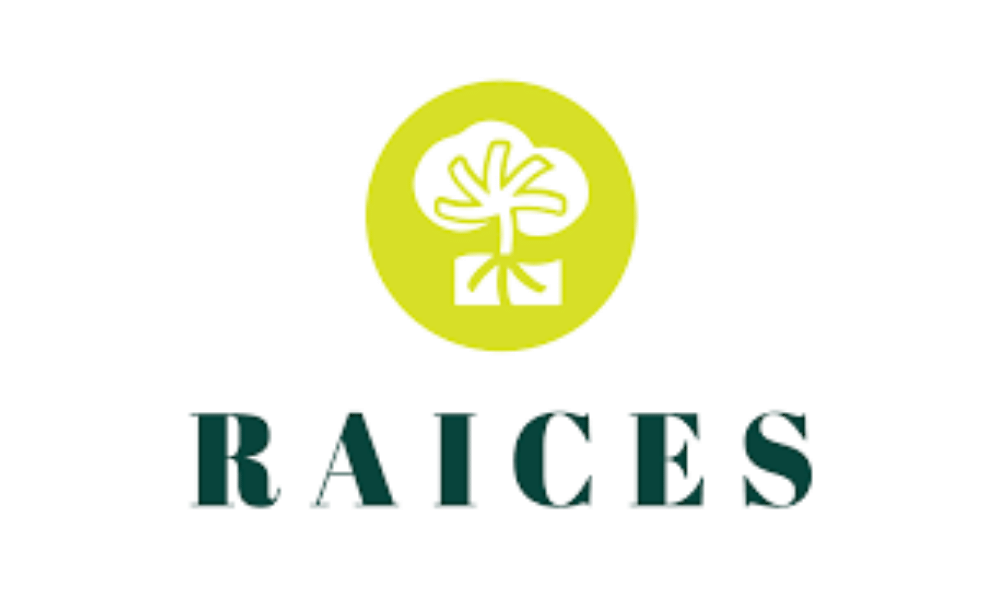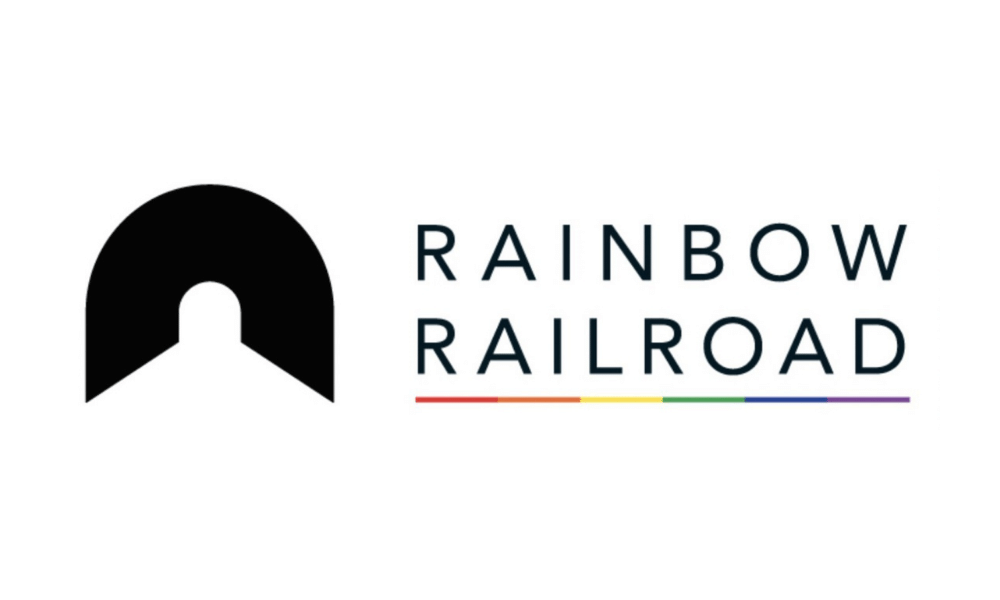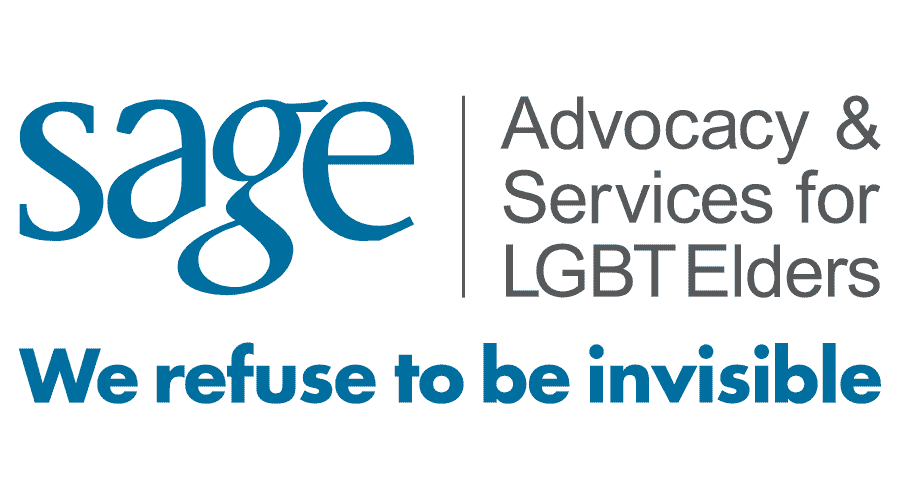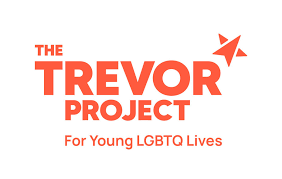 Making A Difference
To-date, we've given back over $80,000 to various charities and organizations since our founding.

Certified Gay
We are a NGLCC certified LGBT Business Enterprise.
Shop Queer
queer Artists & Works
We support queer artists and show original works alongside collaborations.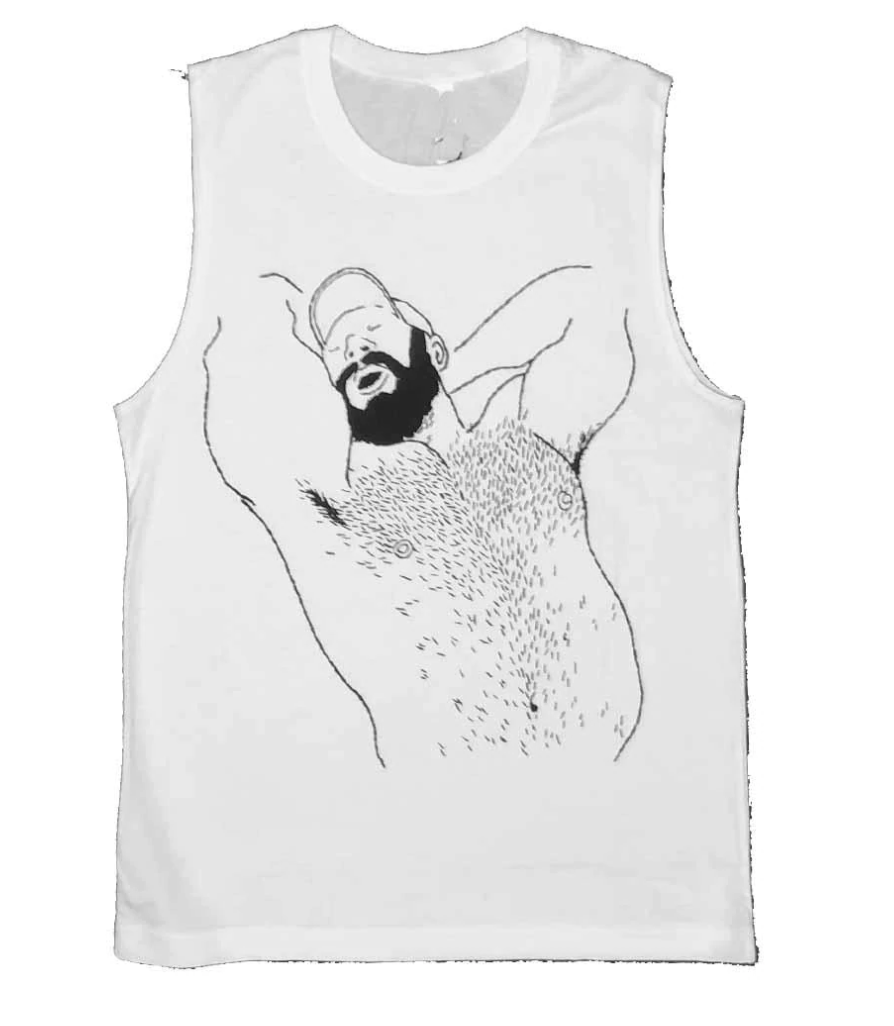 Thank You
Finally, we wouldn't be here without You. To our fellow queers and our allies, thanks for allowing us to spread our message, spread the love and helping us help others.

With Peace, Love and Great Sex,
✌🏼💜🦄🏳️‍🌈
Adam's Nest