Welcome to Adam's Nest
You've stumbled onto one of the best kept secrets straight outta Ptown. We're Adam's Nest and we're here to shake things up, create some social change and look f*&kin' fabulous while doing it.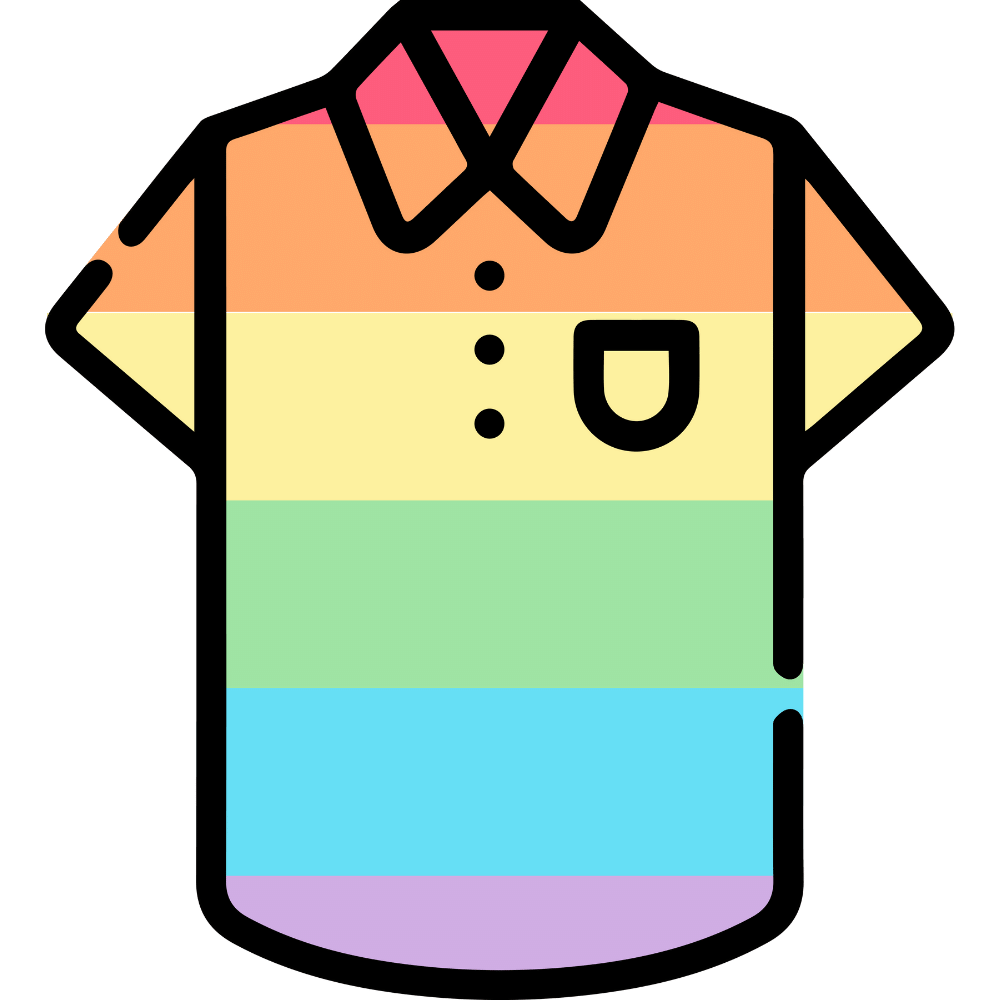 Gay Owned & Operated
Founded by Adam Singer 2016, we employ LGBTQ+ people as well as merchandise our store with items made by Queer artists and designers.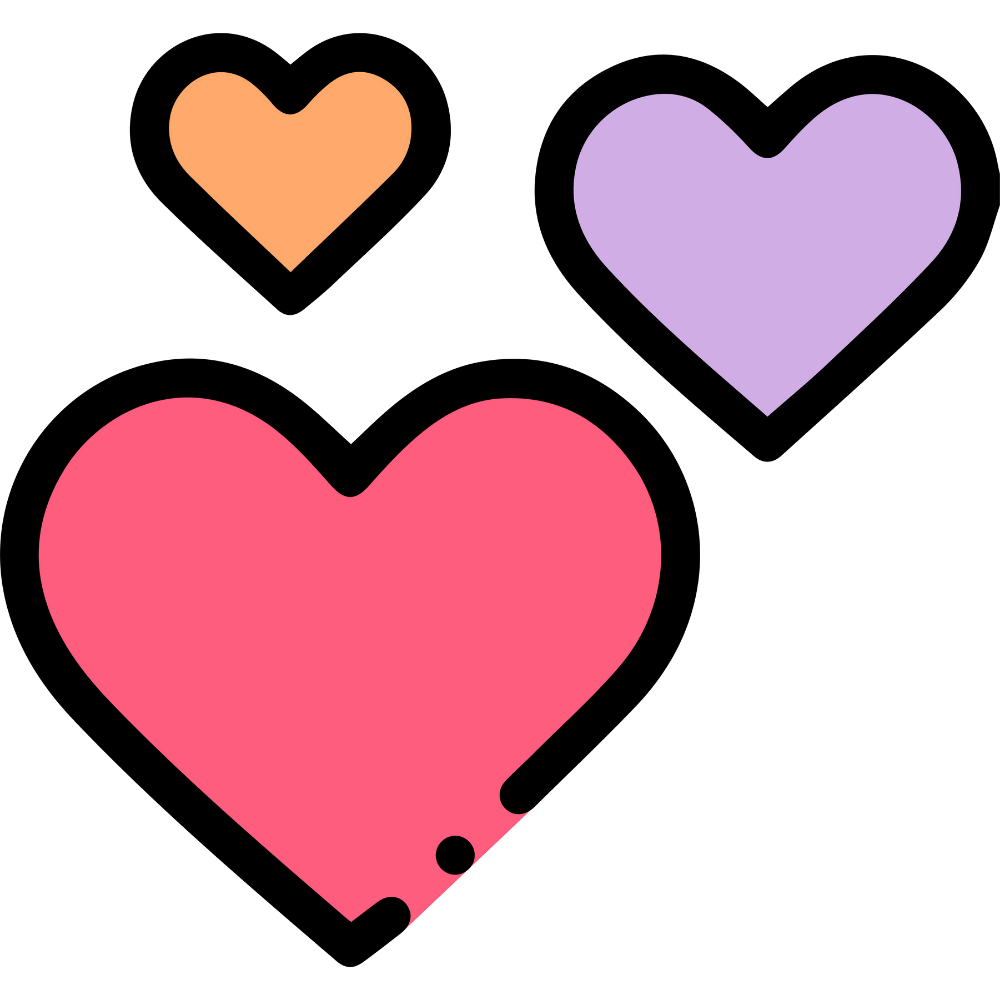 LGBTQ+ Support
We donate 10% of each sale to the organization mentioned on the product's page. To-date we've given over $80,000 back to LGBTQ+ Charities and counting.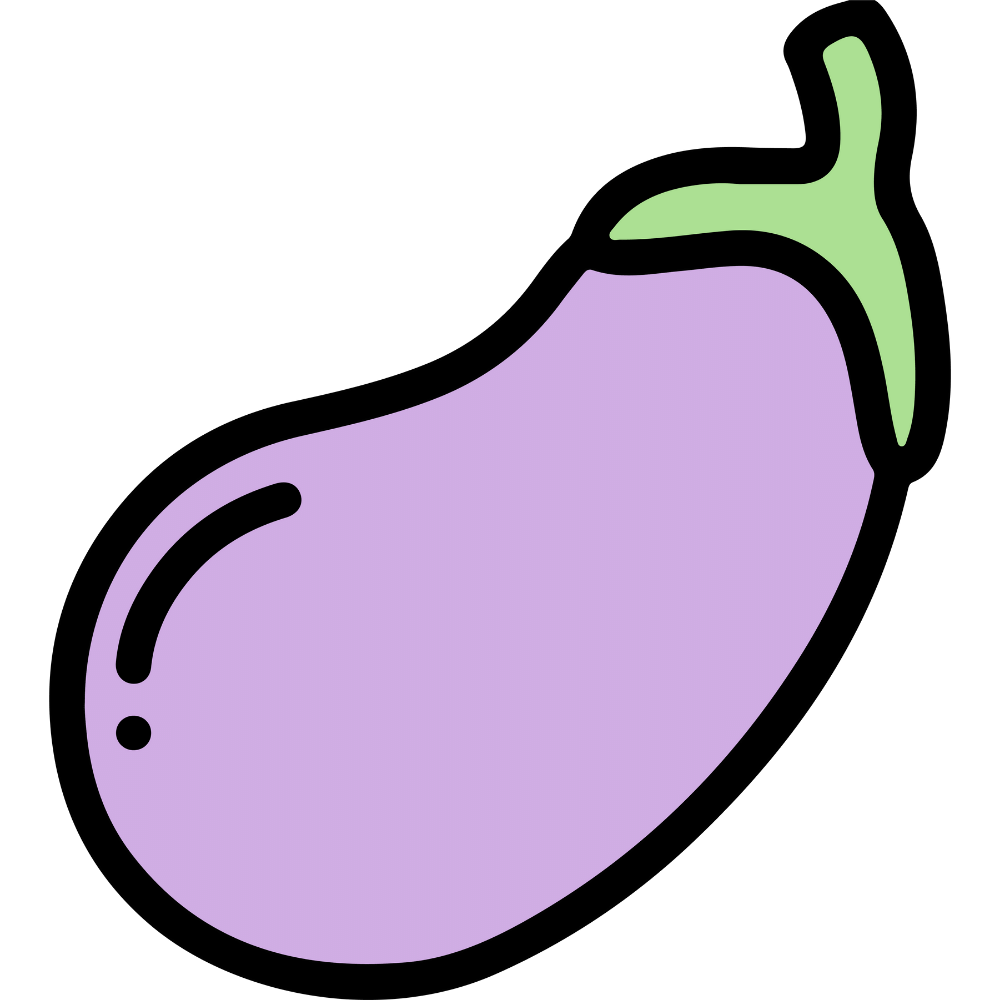 Our DNA
Politically engaged, socially conscious, spiritually connected, a bit naughty, queer & visible. We have been called warm, inviting, and a bit naughty; we would concur.
Adam's Nest?
More like Adam's Best!
We've scooped up two Outer Cape awards; Golden award for Best Men's Clothing & Silver for Gift Shop, 2023 Best of Cape Cod & the Islands, Readers' Choice Awards
★★★★★

Adam's Nest is P-Town's best kept secret. Adam is an amazing person and his mission for the company is something everyone should support.

River

They/Them
★★★★★

Love, love, love all the different types of graphics available. I can always find relevant items to the causes that matter most to me.

Allison

She/Her
★★★★★

I have several shirts and caps from Adam's Nest. The naughty items are always a hit when I wear them out.

Brandon

He/Him
★★★★★

The perfect shop for the activist in you! They support so many great causes and you're certain to find something you can't get anywhere else.

Iris

She/Her
★★★★★

This is my second time purchasing shirts that get compliments everywhere I go. If you're looking for creativity, statement, and edge then this is your place. Love this place.

Jaylin

They/Them
★★★★★

I have ordered twice and the communication is great, quick shipping and great quality. Adam's Nest does so much for the LGBTQ+ community and for HIV/AIDS.

Billy

He/Him
It Starts with You
Be The Change
We're on a mission to be the change we wish to see in the world. Learn more about our journey below and how you can be a part of it.